SoftHQ leverages its global network and digital platform to form strategic partnerships with various foreign groups. We seek to assist clients in their professional and personal goals, guiding them to create and implement suitable talent management strategies. We strive to provide equipped with the skills necessary for a successful career to prospective candidates.
Your Brand, Your Business, Our People
We're partners, not vendors.
From the beginning, our Founder, Kranti Ponnam, created SoftHQ which has a three-pronged staffing approach honed over many years of experience to connection.
Our goal is to:
Providing the best opportunities for your desired position.
Form meaningful alliances.
Making a difference on a personal and organizational level, by implementing successful staffing solutions.
Need Customized Solutions?
Let's chat about custom solutions! Drop your contact and a SoftHQ rep will get back to you soon.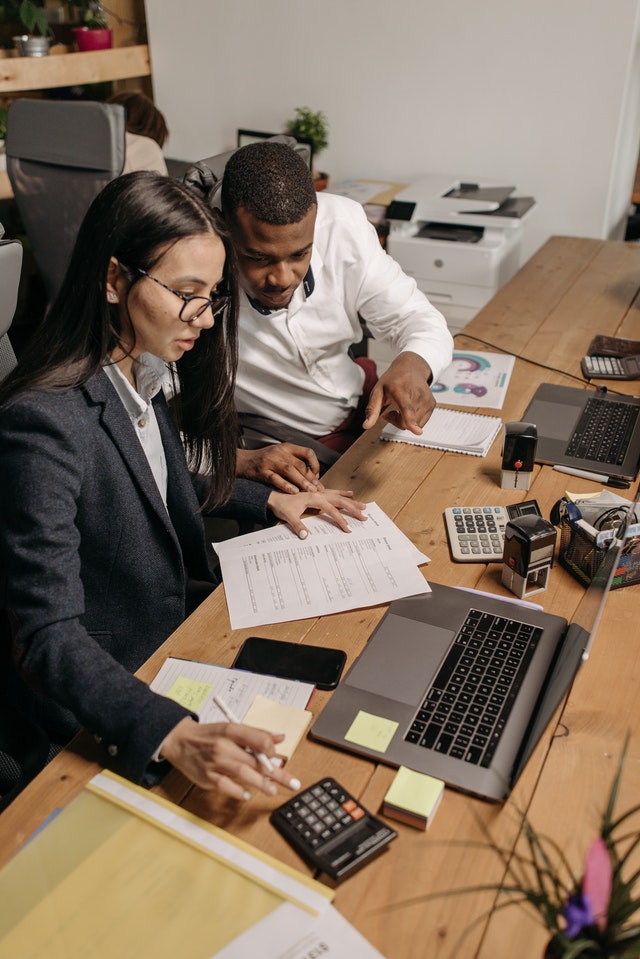 Differentiating Factor
Since 2010, we've worked with a wide range of companies, received a wide range of staffing requests, and managed a wide range of our products. people. We have the ideal person for you, whether you need contingent workforce solutions or are looking to hire on a more permanent basis.
Too Many Choices So Little Time
We keep linked to talent in a fast-paced environment that is continually changing by using the best recruitment methods available. See how we're working hard to contact prospects the way they search in this new mobile age by checking out our cutting-edge recruiting strategies. Find out more.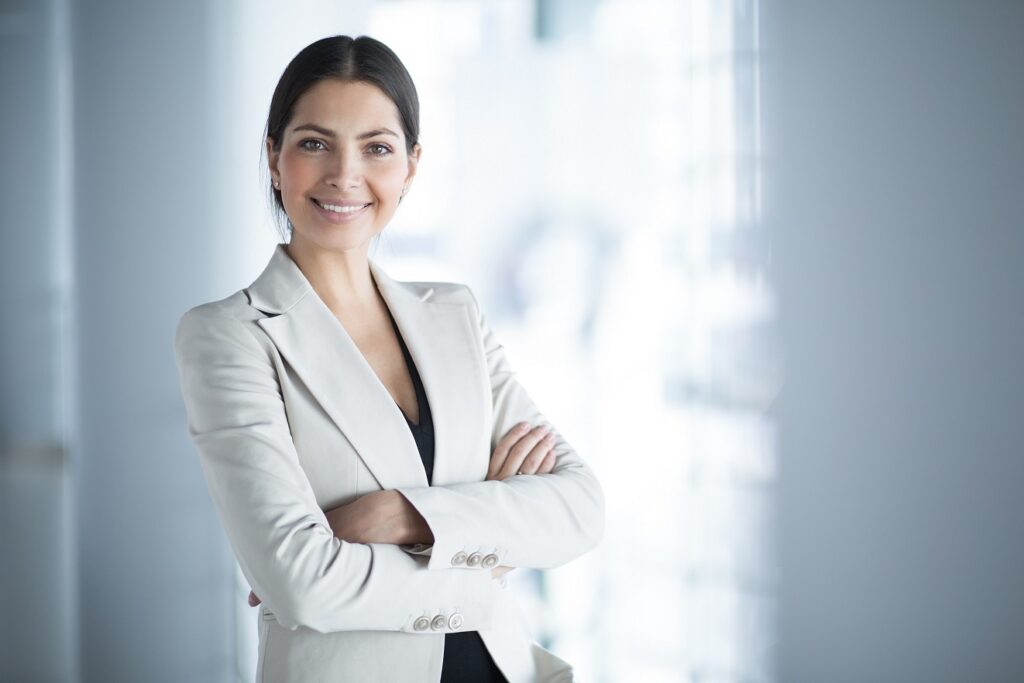 Get It Right The First Time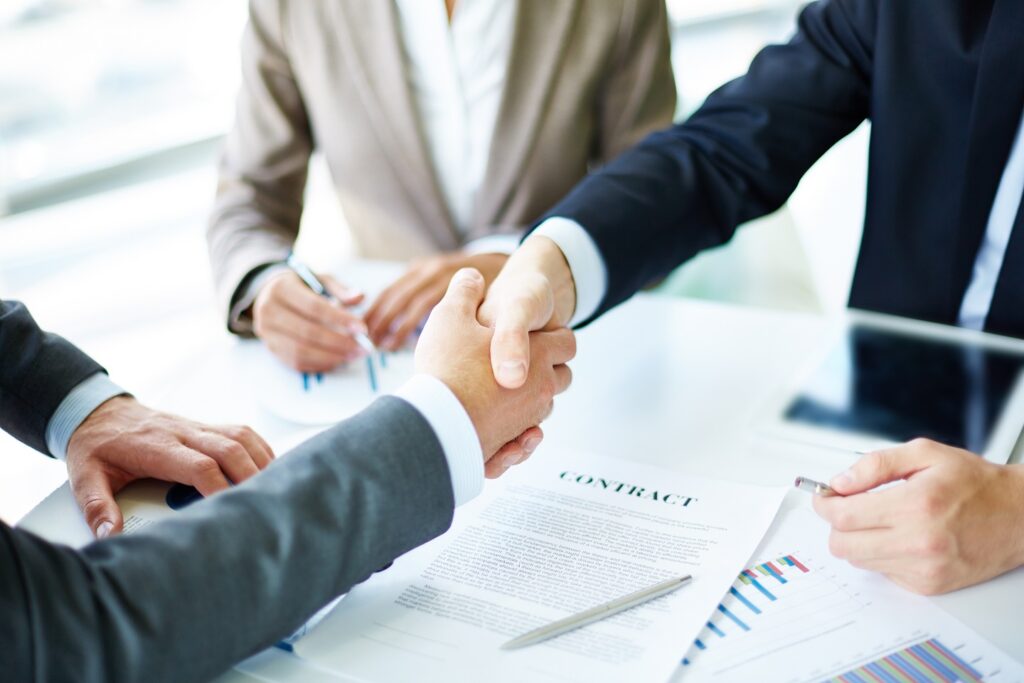 Fill out this form to have us assist you in locating your next hire.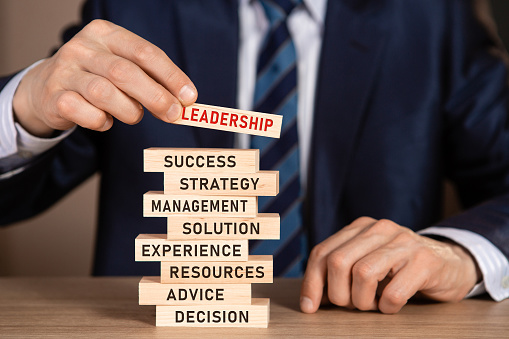 SoftHQ has an industry vertical specialization in your world, whether you're a factory or in the service industry.