SoftHQ forms partnerships with organizations across the globe to optimize talent attraction and retention. We work with clients to help them achieve their talent strategies and business goals, and we help potential candidates fulfil their career aspirations.
Your Success is Our Business
We're partners, not vendors.
From the beginning, our Founder, Kranti Ponnam, created SoftHQ which has a three-pronged staffing approach honed over many years of experience to connection.
Our goal is to:
Providing the best opportunities for your desired position.
Form meaningful alliances.
Making a difference on a personal and organizational level, by implementing successful staffing solutions.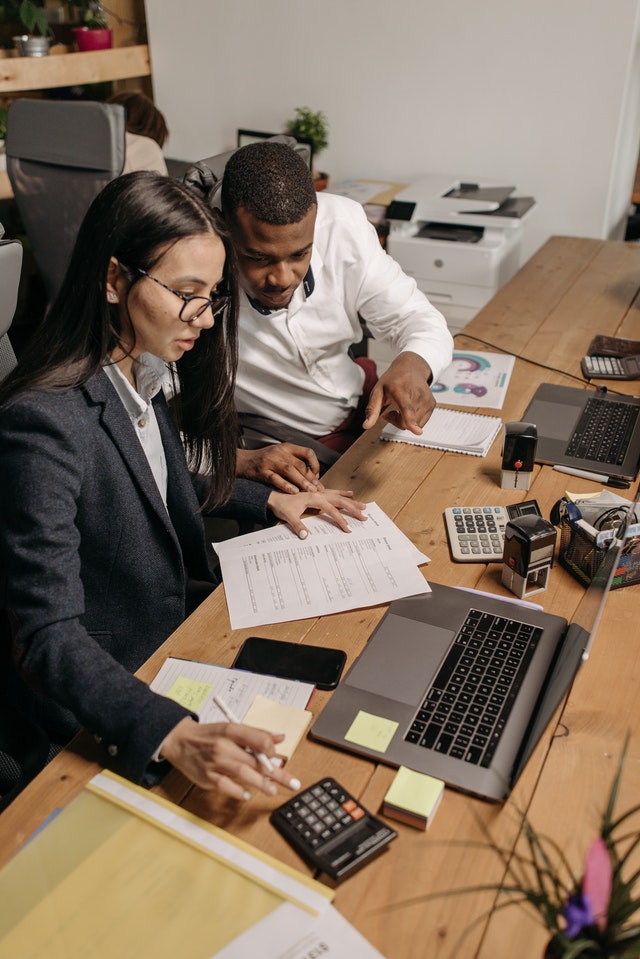 Differentiating Factor

Since 2010, we've worked with a wide range of companies, received a wide range of staffing requests, and managed a wide range of our products. people. We have the ideal person for you, whether you need contingent workforce solutions or are looking to hire on a more permanent basis.
Too Many Choices So Little Time
We keep linked to talent in a fast-paced, continually changing environment by using the best recruitment methods available. See how we're working hard to contact prospects the way they search in this new mobile age by checking out our cutting-edge recruiting strategies. Find out more.
Our Mission
To profit our associates, customers, corporate employees, investors, and the communities in which we do business by professionally marketing and providing superior human resource solutions through an international community network.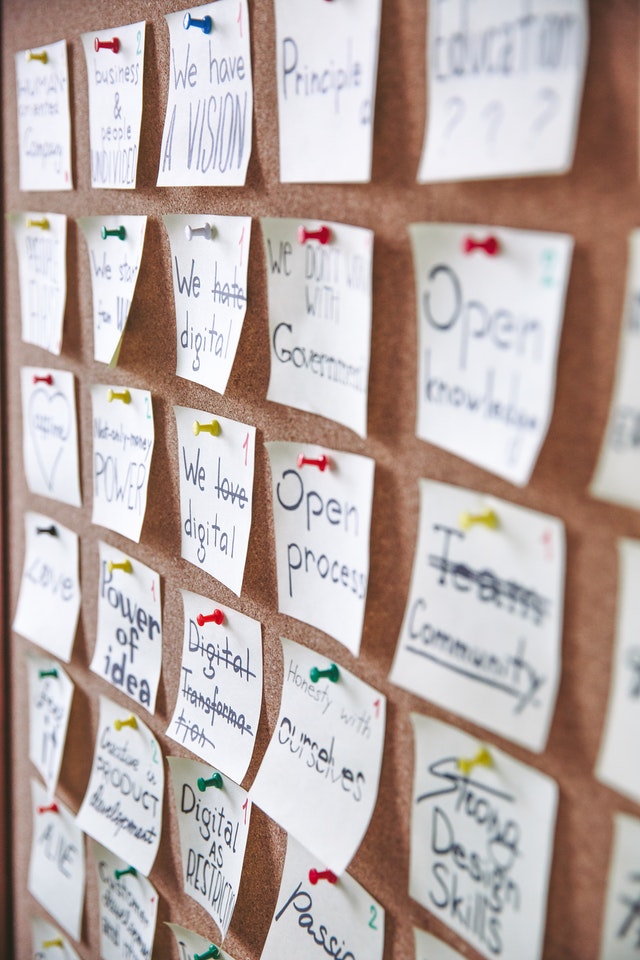 Our Vision
Is to be a leader in the development & implementation of innovative workforce solutions and services that help our clients succeed in today's changing workplace.
SoftHQ,
Shaping The Future In Staffing
People and the importance of employment in their lives are important to us. We value people as individuals, trusting, supporting, and assisting them in achieving their professional and personal goals.
Read More

Through planning, work, coaching, and training, we assist people in furthering their careers.

We value everyone's contribution to our success, including our employees, clients, and candidates. Achievement is praised and rewarded.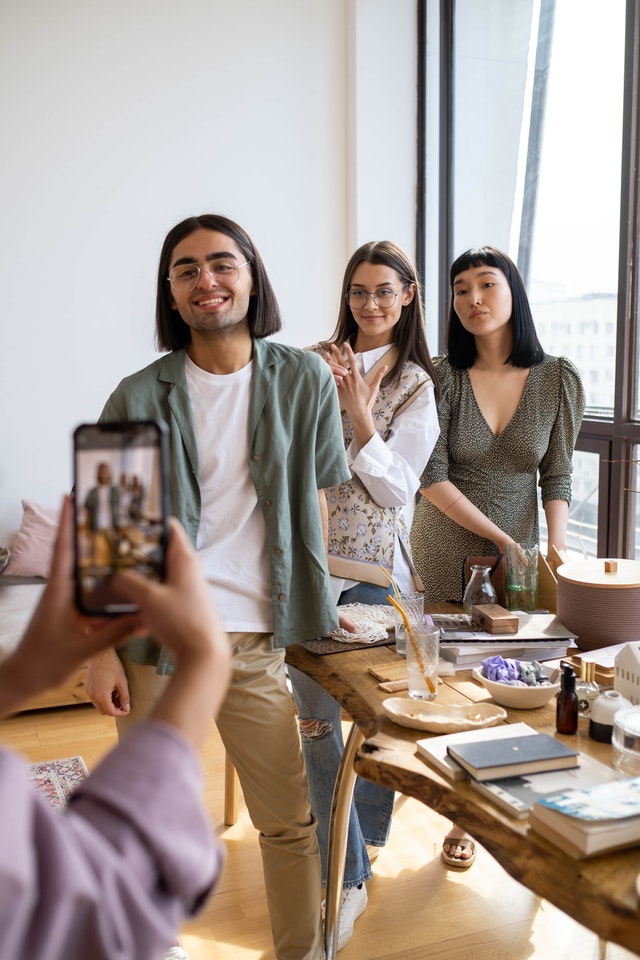 We share our information, experience, and resources so that everyone knows what's important right now and what's coming up next in the workplace – and how to respond appropriately.
Read More

We actively listen to feedback and act on it to enhance our connections, solutions, and services.
We actively pursue the creation and acceptance of best practices internationally based on our understanding of the world of work.
Read More

In the workplace, we are the best.

We take risks by innovating, pioneering, and evolving.

The status quo is never acceptable to us. We are always challenging the status quo in order to come up with new and better methods of doing things.

We thrive on our entrepreneurial spirit and ability to respond quickly; we take risks, knowing that we will not always succeed, but we never put our clients in danger.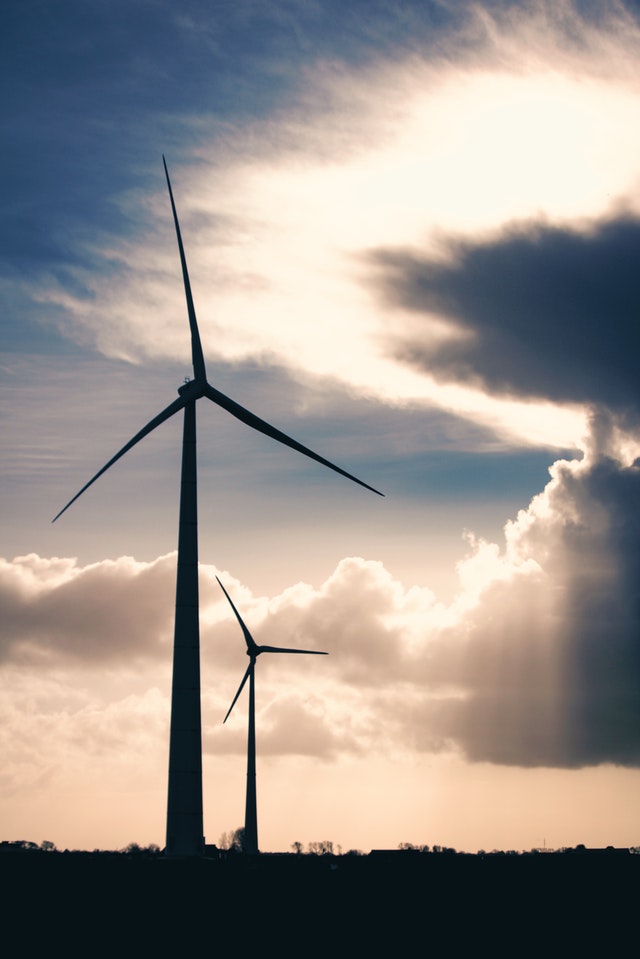 Our workforce solutions give your company the ability to use our experience and knowledge of the industry to your advantage & put in place tried-and-true talent recruiting techniques and tactics.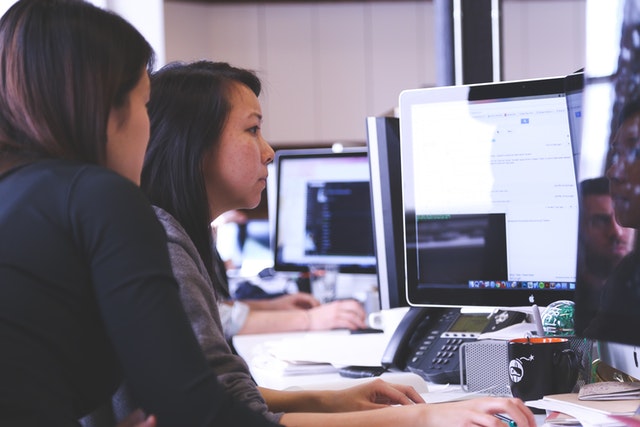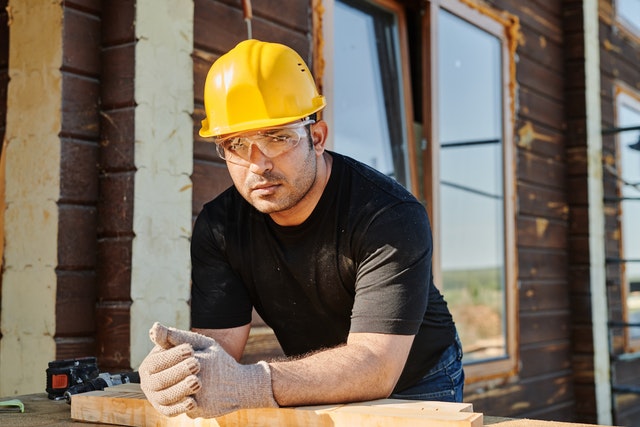 Our service solutions are tailored to our customers' evolving needs. From strategy development through impact delivery, we offer a wide range of services. 


SoftHQ's
Diversity Statement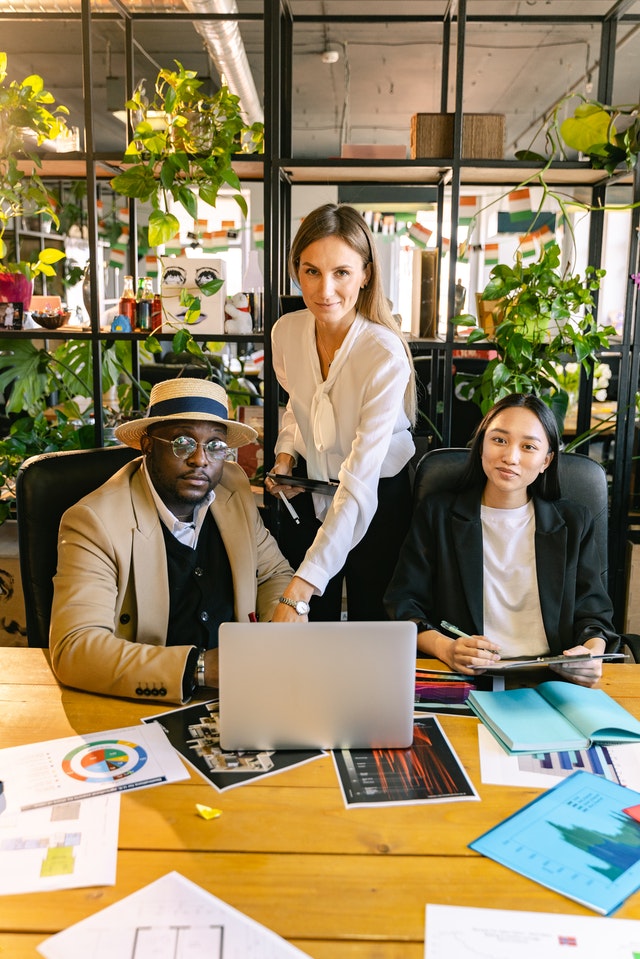 SoftHQ is committed to gender equality, diversity, and inclusion. We believe that this will enable us to develop a more adaptable, productive, and inventive staff that reflects our candidate and client base, as well as the society in which we operate. At all levels of our firm,
Read More

we aggressively encourage women to further their careers. Seven SoftHQ executives were recognized to Staffing Industry Analysts' (SIA) "Global Power 150 – Women in Staffing" list in 2020. Many projects have been established on a local level to promote diversity and inclusion in its fullest sense.
Promoting Equal Opportunities and Diversity
We encourage diversity and do not discriminate based on age, skin color, disability, gender, marital status, nationality, race, religion, or sexual orientation, as evidenced by our non-discrimination policy.
Read More

We encourage diversity in the workplace by forming collaborations with local community stakeholders, including public, private, non-profit, and institutional partnerships.
We have a diversity and inclusion policy to support our goal of promoting diversity in our workforce.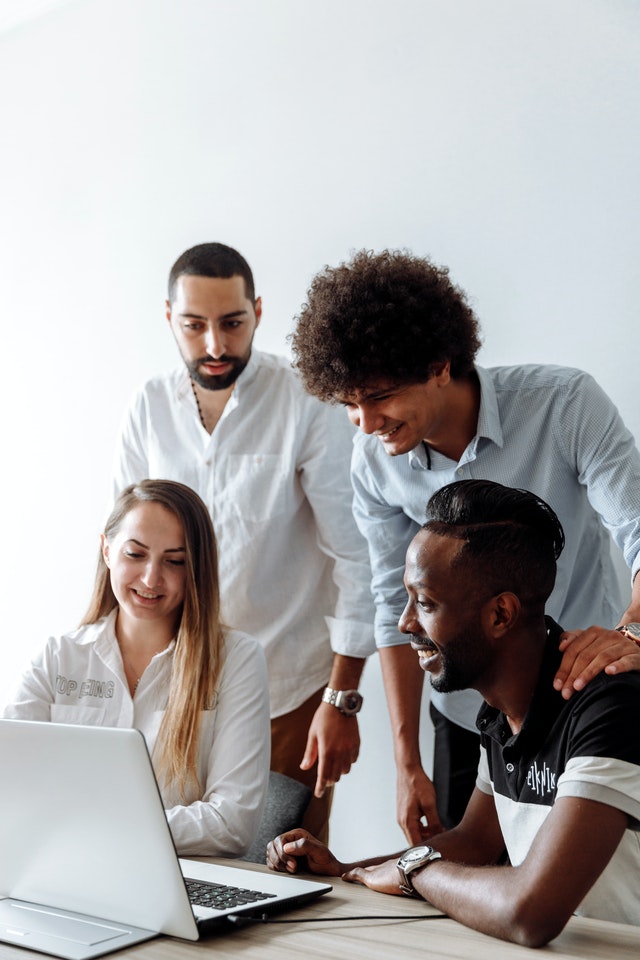 Women in Leadership Positions
At all levels of our organization, we actively encourage women to further their careers:
Read More

58% of our total workforce is female
2% of all management positions, including junior, middle and top management are filled by females
3% of our junior management positions are filled by females, and 51% of our senior management is female
9% or our female employees have a management position with revenue generating functions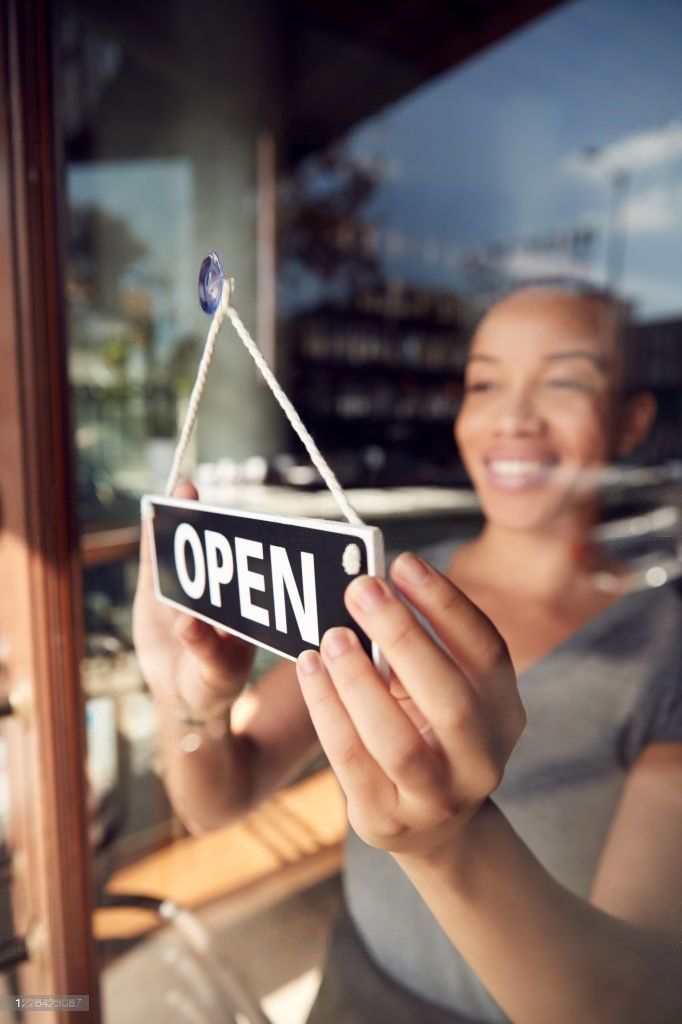 Local Initiatives
We conduct a number of local programs aimed at increasing minority groups' employment engagement.
Read More

SoftHQ initiated a campaign to raise awareness about how increasing diversity can benefit the construction sector and society as a whole.

SoftHQ uses a combination of several leading job portals/ boards, major news publications, numerous other industry, and skill-specific databases to source the candidates and advertise our open positions locally and/ or nationally. Such web portals include Carrier Builder, Dice, Monster, Job Diva, ZIP Recruiter, LinkedIn Premium Recruiter and many more. We are CareerBuilder's partner with over 100 diversity sites. By posting with CareerBuilder, SoftHQ job listing is automatically post with these diversity partner websites such as:

DiversityWorking.com; DiversityJobs.com; WorkplaceDiversity.com; IMDiversity.com; HireDiversity.com and many more.


SoftHQ's
Diversity Statement
Great Success Requires a Great Leader
Our
President


Kranti Ponnam
Kranti Ponnam was named SoftHQ, Inc.'s President in September of 2015 and Chief Executive Officer (CEO) in March of 2012. He leads all aspects of SoftHQ's Multi-Million business in 5 countries and territories worldwide. Prior to being elected President, Mr. Ponnam served as SoftHQ CEO from 2012 to 2015, leading the company's operations in the Americas and Asia, and overseeing the global Management Consulting and SoftHQ Staffing Solutions businesses. Mr. Ponnam founded SoftHQ in 2010 and has also served as Managing Director of SoftHQ India; Director of SoftHQ Global Accounts — Asia and Australia; President of North America; and President of the Americas.