SoftHQ delivers technology solutions for organizational success. With expertise in IT infrastructure services, network security, and technology services, we work closely with clients to understand their needs and provide custom solutions that surpass expectations.
Business Technology Consulting
SoftHQ is a premier Business Technology Consulting provider, offering comprehensive technology solutions to optimize operations. Our services are highly flexible, scalable, and equipped with remote management support to ensure seamless technology management. With a focus on innovation, SoftHQ's solutions are designed to drive business success and enhance technology excellence.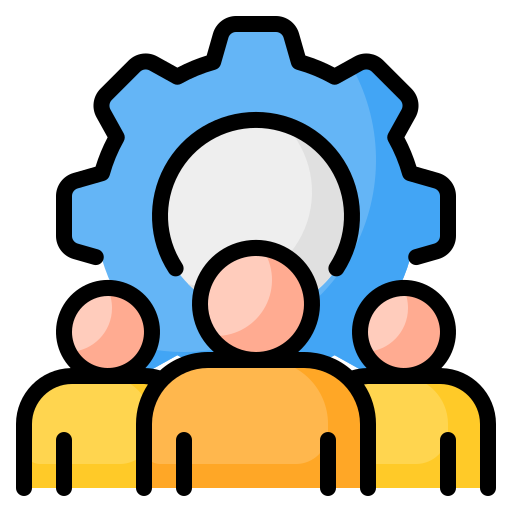 Infrastructure and Cloud Services
SoftHQ excels in delivering innovative infrastructure and cloud solutions that optimize business operations.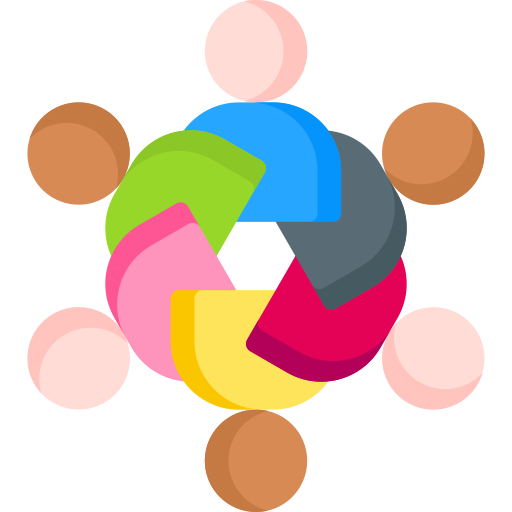 Intelligent Automation Solutions
SoftHQ's intelligent automation services streamline operations and improve efficiency through the use of advanced technologies.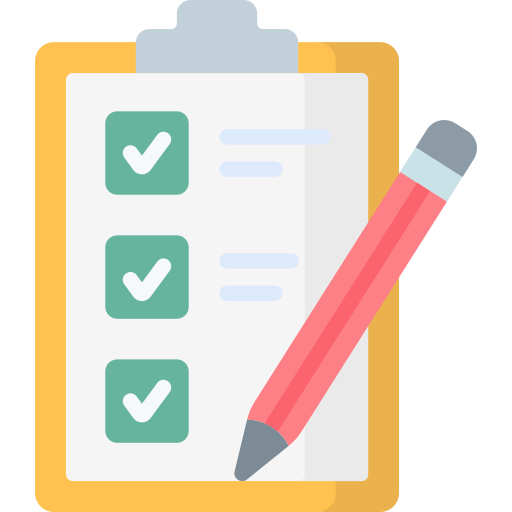 Cyber Security for Businesses
SoftHQ's expertise in cyber security ensures that clients' technology landscapes are protected against the latest threats.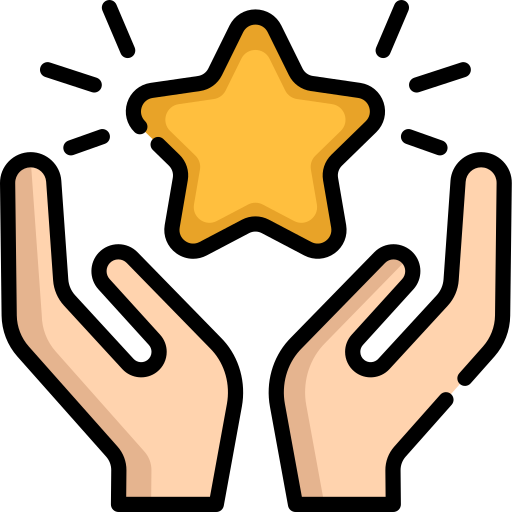 Integrated Talent Management Solutions
SoftHQ's integrated engineering solutions improve efficiency, reduce costs, and optimize business operations.
SOFTHQ TECHNOLOGY SOLUTIONS
Building a better future together is at the heart of what we do.
SoftHQ Technology Solutions provides businesses with innovative and cutting-edge technology solutions to meet their unique needs. With a team of experienced professionals and a commitment to delivering top-quality services, SoftHQ is the trusted choice for businesses seeking to enhance their technology infrastructure.
Scalable Solutions for Growth
SoftHQ's IT services and solutions are scalable to meet the changing needs of businesses as they grow and evolve.
Expertise in Cutting-Edge Technologies
SoftHQ has a team of experienced professionals knowledgeable in the latest IT trends and technologies.
Proven Track Record of Success
SoftHQ has a proven track record of delivering successful IT services and solutions to clients across various industries.
Reliable and Efficient Support
SoftHQ provides timely and efficient support to ensure clients receive the assistance they need, when they need it.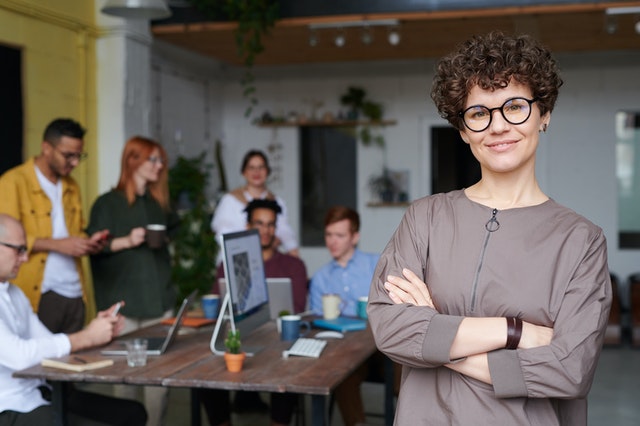 Your Brand+Our TECHNOLOGY Solutions
SoftHQ offers comprehensive managed IT services to simplify technology management for businesses. With a team of experienced professionals, SoftHQ provides proactive maintenance and support, freeing businesses to focus on their core operations. SoftHQ delivers end-to-end managed IT services to ensure the smooth operation and optimal performance of businesses' technology systems. From network management and security to software updates and hardware maintenance, SoftHQ's managed IT services provide businesses with the peace of mind that their technology infrastructure is in good hands.
Need Customized Solutions?
Let's chat about custom IT solutions! Drop your contact and a SoftHQ rep will get back to you soon.
Frequently Asked Question
Why modern businesses today need Managed IT Services?
Managed IT services are essential for businesses as technology is increasingly playing a crucial role in their success and growth. Without a reliable IT infrastructure, businesses face the risk of security breaches, downtime, and other technology-related issues that can lead to significant losses. With managed IT services, businesses can ensure their technology infrastructure is always up and running, secure, and equipped to meet their evolving needs.
How Managed IT services Benefit Your IT Business?
SoftHQ's Managed IT services bring numerous benefits to businesses, including cost-effectiveness, improved security, and access to a team of experts who are dedicated to keeping their technology infrastructure running smoothly. By choosing SoftHQ's managed IT solutions, businesses can rest assured that their technology is always in good hands, and they can focus on what they do best - their business operations.
How To Choose The Best Managed Service Provider in USA?
When choosing the best managed service provider in the USA, it is crucial to look for a provider that has a track record of delivering quality services, a team of experienced IT professionals, and the ability to meet the specific needs of your business. SoftHQ stands out as a leader in managed IT services in the USA, with a team of certified professionals, cutting-edge technology, and a commitment to delivering customized solutions that meet the unique needs of businesses.
What is the difference between Managed Services and Outsourcing?
Managed services refer to a proactive approach to IT support and management, where a service provider takes complete responsibility for the maintenance, support, and security of a business's technology infrastructure. Outsourcing, on the other hand, involves transferring certain IT functions or tasks to a third-party provider. SoftHQ's managed IT services go beyond outsourcing, as we take a comprehensive approach to IT management, providing businesses with a single point of contact for all their technology needs.
How are managed IT services vs break/fix different?
The break/fix approach to IT support involves waiting for technology issues to occur and then fixing them. This reactive approach leads to downtime, increased costs, and a lack of proactivity in IT management. SoftHQ's managed IT services, on the other hand, provide proactive maintenance, support, and security, ensuring that technology issues are identified and resolved before they become major problems, leading to less downtime, lower costs, and improved security.
How are managed services vs consulting different?
Consulting services provide businesses with advice and recommendations on their technology infrastructure, but the implementation and management of these recommendations are left to the business. SoftHQ's managed IT services, on the other hand, go beyond consulting by providing businesses with complete IT management and support, including the implementation, maintenance, and management of technology solutions. With SoftHQ, businesses have a single point of contact for all their technology needs.