SoftHQ offers workforce solutions that aid organizations in achieving success and prosperity. Our expertise lies in staffing and recruitment services as well as IT consulting and development. We work closely with clients to comprehend their requirements and create bespoke solutions that go beyond their expectations.
Dynamic Workforce Management
SoftHQ offers a comprehensive solution for managing your workforce with ease. Our dynamic workforce management services provide flexible and scalable staffing options, as well as support for remote workforce management. Stay on top of your workforce needs with SoftHQ's innovative and user-friendly recruitment solutions.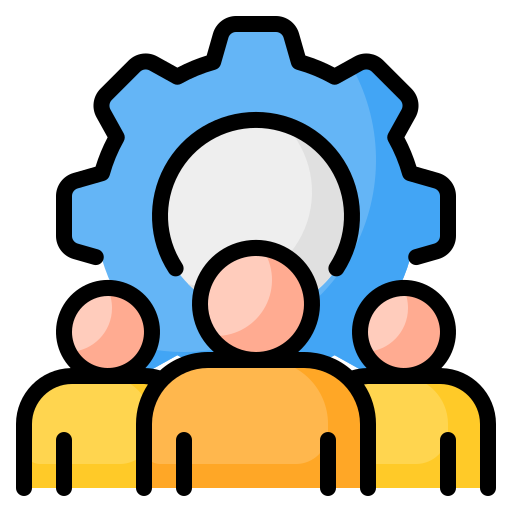 Strategic Workforce Planning Solutions
SoftHQ understands the importance, benefits, and expert support for effective workforce planning.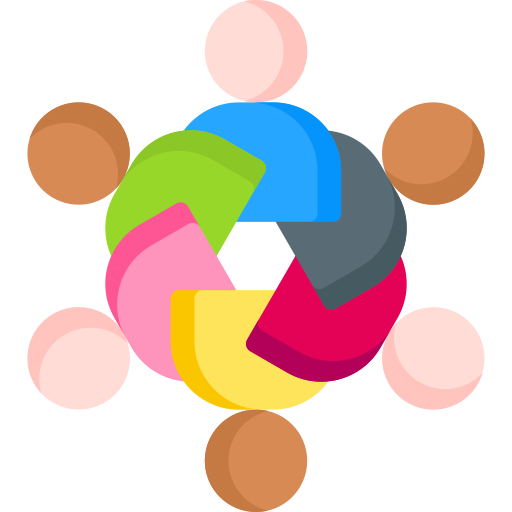 Diversity, Equity, and Inclusion
Fostering diverse and inclusive workplace, helping create a welcoming environment, equality and respect.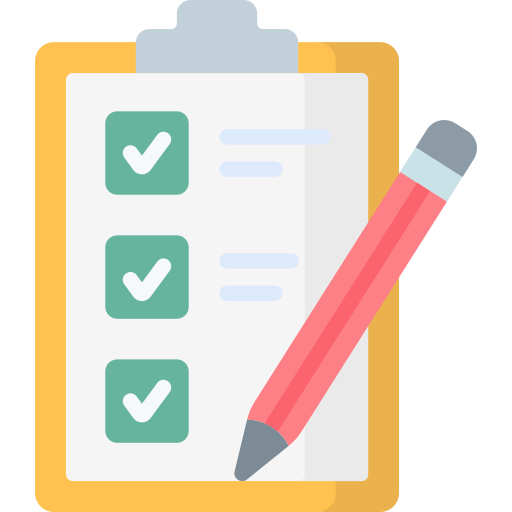 Compliance Support for HR Regulations
We expertise in ensuring compliance with HR regulations, reducing risk, and promoting best practices.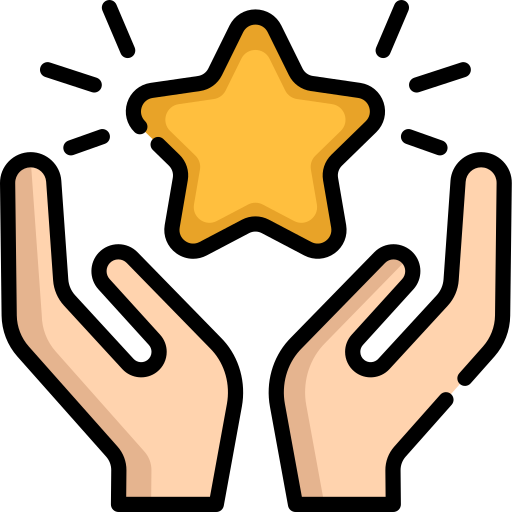 Integrated Talent Management Solutions
Customized development programs, diverse talent acquisition services, and streamlined talent management.
We're here to help! Our goal is to understand your needs and provide the solutions you need to succeed.
We at SoftHQ provide top-notch workforce solutions, offering tailored solutions that meet each client's unique needs. Our expertise, efficient processes, and comprehensive database allow us to deliver fast results and help clients thrive and succeed.
Expertise & Experience
Talent acquisition made easy with our proven expertise and experience in the staffing and recruiting industry.
Fast Turn Around
Time-saving technology solutions and dedicated consultants for streamlined talent acquisition processes.
Tailored Solutions
Employee benefits and employee engagement are a top priority in our tailored "staffing solutions" that meet specific business needs.
Comprehensive Database
Access to a comprehensive database of qualified job candidates and job seekers for effective recruitment services.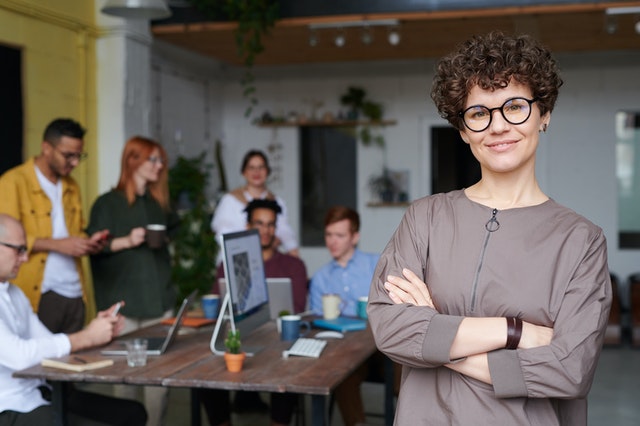 Your Brand+Our Workforce Solutions
Effective workforce planning is critical to the success of any organization. At SoftHQ, we understand the importance of strategic workforce planning and are dedicated to providing the support and resources needed to succeed. Our workforce planning and strategy services cover everything from employee engagement and retention solutions to diversity, equity, and inclusion in the workplace. Whether you're looking to automate payroll processing or build a flexible remote workforce, we have the expertise to help you reach your goals
Dynamic Workforce Management
Frequently Asked Question
What is workforce management solutions?
Workforce management solutions refer to the use of technology, processes, and practices aimed at optimizing a company's workforce and maximizing their productivity. SoftHQ, a leading staffing and IT development company, offers top-notch workforce management solutions to help businesses streamline their operations and achieve their goals.
How does workforce solutions work?
Workforce solutions work by automating tasks such as time and attendance tracking, scheduling, and payroll processing. SoftHQ's workforce solutions also include strategic workforce planning and analysis to help companies identify their current and future workforce needs. With SoftHQ's expertise and cutting-edge technology, businesses can effectively manage their workforce and drive success.
Why strategic workforce planning is important?
Strategic workforce planning is crucial in today's rapidly changing business environment. It helps companies align their workforce with their overall business goals, ensuring they have the right people, skills, and resources in place to meet current and future demands. SoftHQ's strategic workforce planning services provide clients with valuable insights and recommendations to stay ahead of the competition and achieve their objectives.
What are the advantages in partnering with SoftHQ for contingent workforce solutions?
Partnering with SoftHQ for contingent workforce solutions offers access to a highly qualified and diverse talent pool, cost-effective solutions, and flexible staffing options. SoftHQ's expertise in staffing and IT development ensures top-quality services and support for unique workforce needs.
What kind of services does SoftHQ provide?
Staffing companies like SoftHQ provide a range of services to help businesses meet their workforce needs. These services include temporary staffing, direct placement, and contingent workforce solutions, as well as IT development and consultancy. With SoftHQ's commitment to delivering high-quality services and support, businesses can trust that their workforce needs are in good hands.
What are the advantages of a diverse workforce?
A diverse workforce offers numerous benefits, including increased creativity and innovation, improved problem-solving skills, and enhanced competitiveness in the global marketplace. At SoftHQ, we are committed to promoting diversity and inclusion in our staffing and IT development services, ensuring our clients have access to a diverse and talented pool of professionals to meet their unique needs.